MEET OUR TEAM
ProjectThunder is committed to being a driving force behind industry standards, maintaining excellence through our talented staff. We are a team of seasoned veterans with a collective experience of over 100 years, making us the best at what we do. For the past 18 years, we have helped a variety of businesses thrive in their industry by allowing them to realize and reach unknown potential. Your story, your business, and your success is our only destination on the digital highway.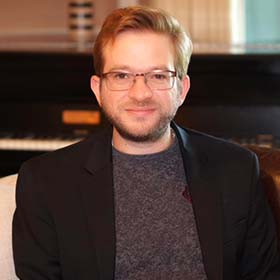 Calvin Luttrell
CEO/Founder
Calvin Luttrell is the CEO and Founder here at Project Thunder. A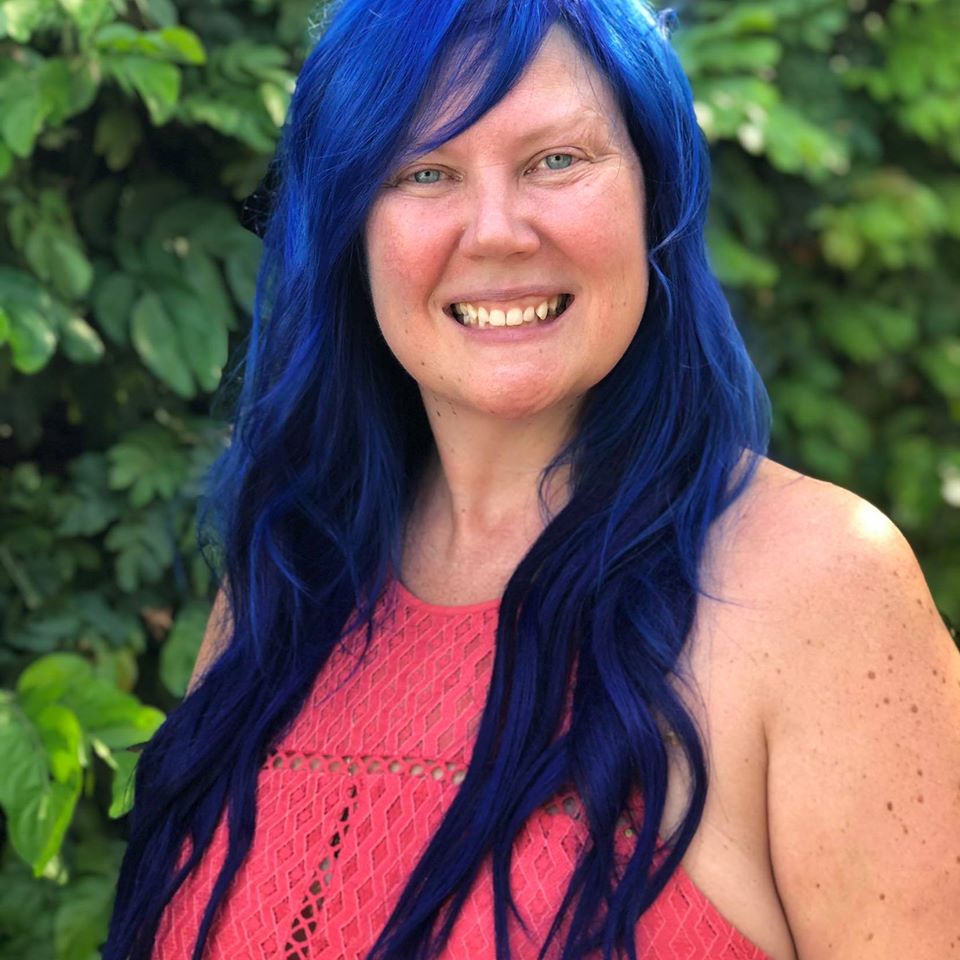 Christin Luttrell
CFO
Christin keeps the business operations running smoothly as our CFO at ProjectThunder.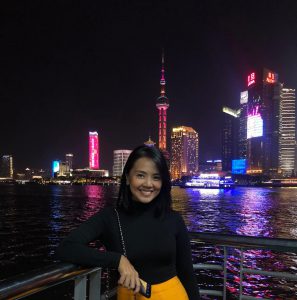 Criselda Cac
UI/UX
As the lead designer for ProjectThunder, Criselda genuinely enjoys the creative process.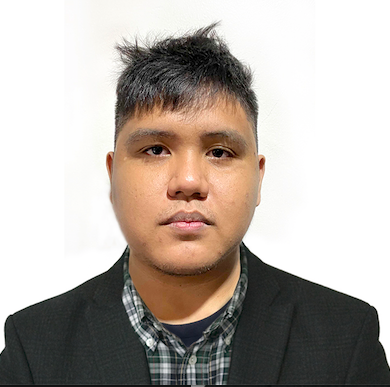 Edrian Luna
Full Stack Mobile Developer
Edrian Luna is a Certified Senior Xamarin Developer and .Net Developer here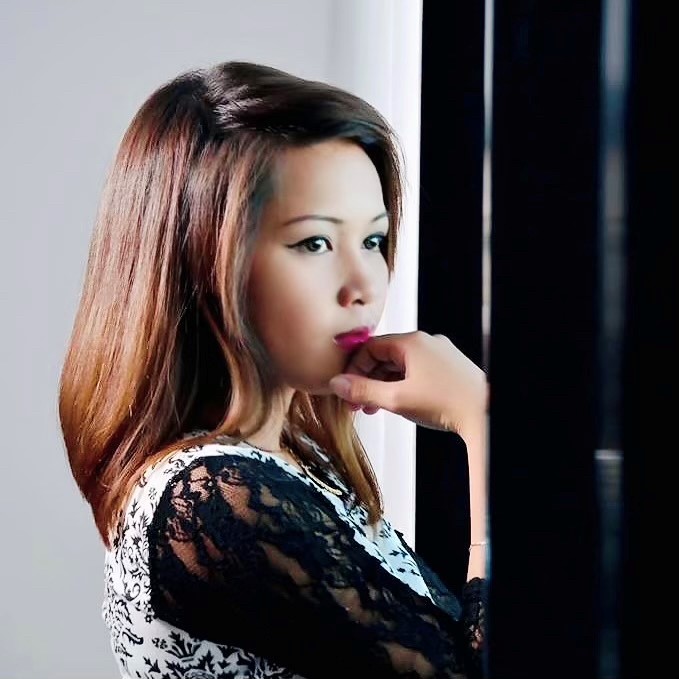 Myleen Ganuza
Full Stack Web Developer
Myleen Ganuza is a full-stack web application developer here at Project Thunder,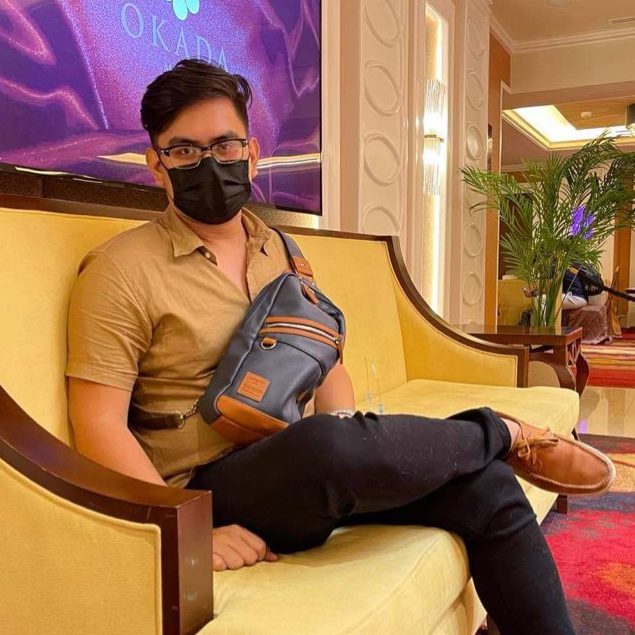 Reggie Tapan
Full Stack Developer
Reggie Tapan is an accomplished and Xamarin certified Full Stack Web Developer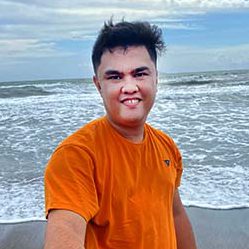 Rodel Abapo
QA Specialist
Rodel Abapo is one of our Software Testers here at Project Thunder